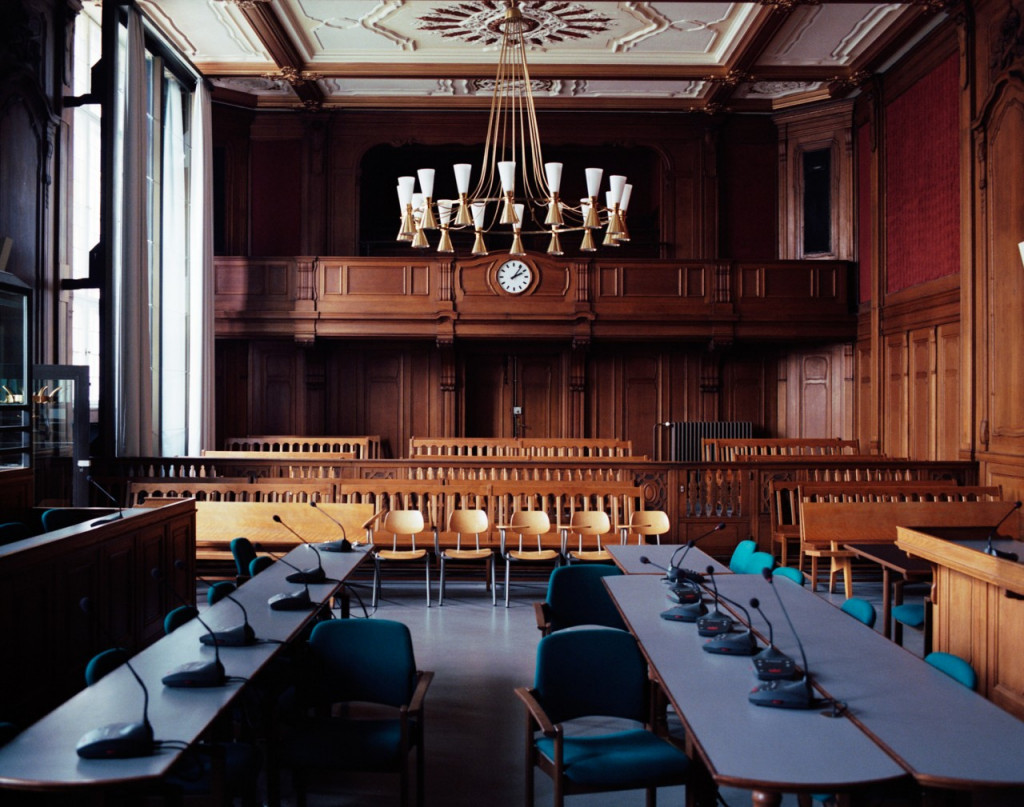 From pen pushing to creating the future – the radical change undergone by legal practitioners
Digitisation is changing everything: our everyday life, the economy – of course. What many forget, however, is that the legal world is also having to ask itself a completely new set of questions. How do you regulate ownership structures in a blockchain? How do you programme smart contracts so that the automated agreements leave no gaps in the system? Who is liable if doctors rely on algorithms – and then make mistakes? Already, lawyers are working to develop the right solutions to these questions of tomorrow, and in doing so go further than ever before.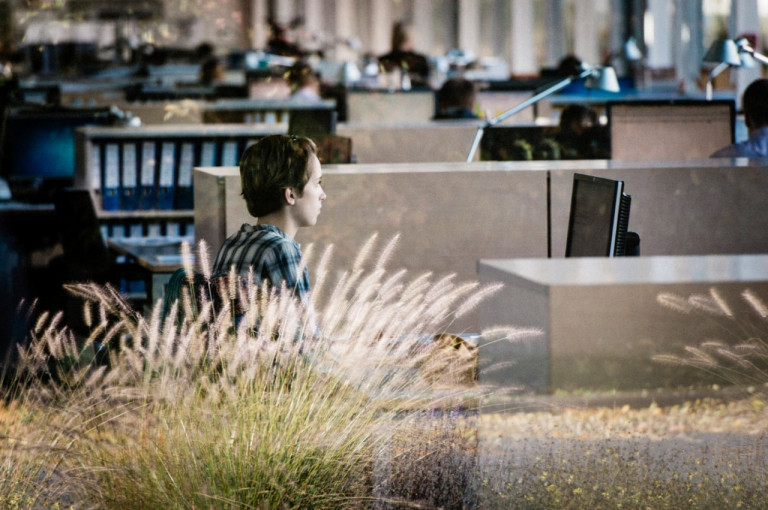 The war for talent
At the same time, it is becoming ever more difficult for large legal firms to find applicants for these highly specialised tasks. Even a company with top placings in employer rankings is feeling the effects of the demographic change. Major efforts are being made to attract junior lawyers with top degree qualifications. These lawyers have a lot of high-quality professional alternatives – becoming corporate lawyers, civil servants or the founders of a legal startup. The target group is also intellectually demanding. For young high flyers in the legal profession, it is no longer just a question of job title, bonuses and company cars – but also of self-determination, the search for meaning, and self-responsibility. They want to know: what role will I play in the future?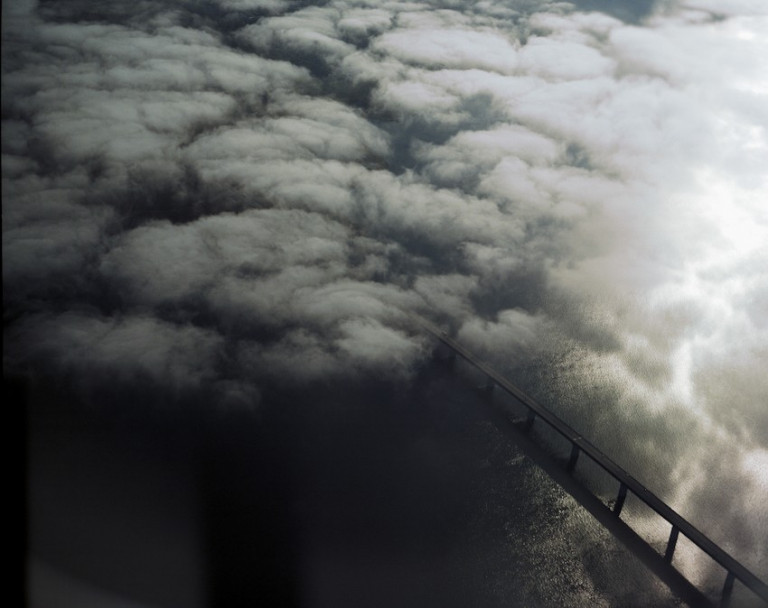 Actively shaping the future
A large corporate law firm wanted to give highly qualified candidates a good answer to this question. Together with the client, we determined that the lawyer of the future will be play a courageous role in shaping it. Lawyers are working side-by-side with companies and developers on the foundations of digital change – be it in the context of medicine, artificial intelligence, data protection or software development. Meeting these challenges requires creative drive, and above all: courage. After all, lawyers are treading unknown territory without precedence or reference books to fall back on. Even the role of law firms is changing. They are becoming places where diverse personalities are finding the freedom they need to use unfamiliar solutions to confront the biggest issues facing the legal realm.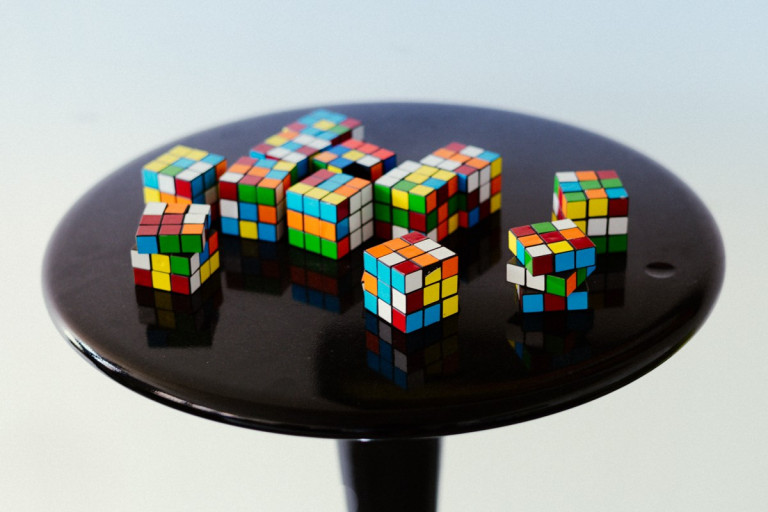 Entrepreneurship and innovation: an individual approach
The result is a reinterpretation of an alleged weakness of the firm. Historically determined decentralisation is becoming a strength that is fit for the future. It makes diversity possible in the first place and it enables the organisation to adopt a responsive approach to external changes. In this way, the different characters from the widest range of backgrounds and mentalities not only devote themselves to client work at the law firm, but also drive forward their own entrepreneurial pilot projects. It is only then that they develop their full potential as courageous minds, design their own role as legal practitioners and shape our world of tomorrow.
The new strategy mobilises partners and associates at all German sites: the sharpened goal is put into action at internal events as well as in labs and workshops. Hence, tomorrow's law firm doesn't only promise great things for the future: it is already living innovation today.