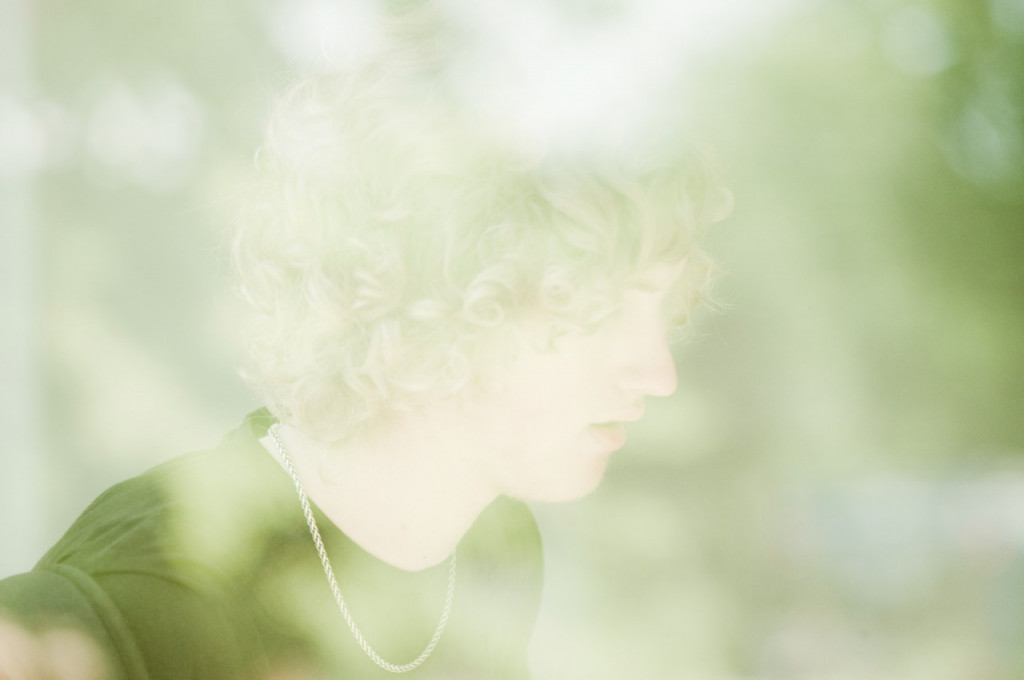 An education initiative changes the political agenda
The pressure on young people is immense. In an age that offers infinite life-path opportunities, it is they who bear the responsibility that comes with extensive freedom. Traditional safety nets such as certificates and qualifications no longer provide a secure footing. Nowadays, companies and consultancies are no longer recruiting just the top applicants but are also blacking out universities in CVs and employing on the basis of personality tests rather than grades. In short: in a radically changing world of work, it is 'soft' factors such as personality and team spirit rather than the best education that lead to employability.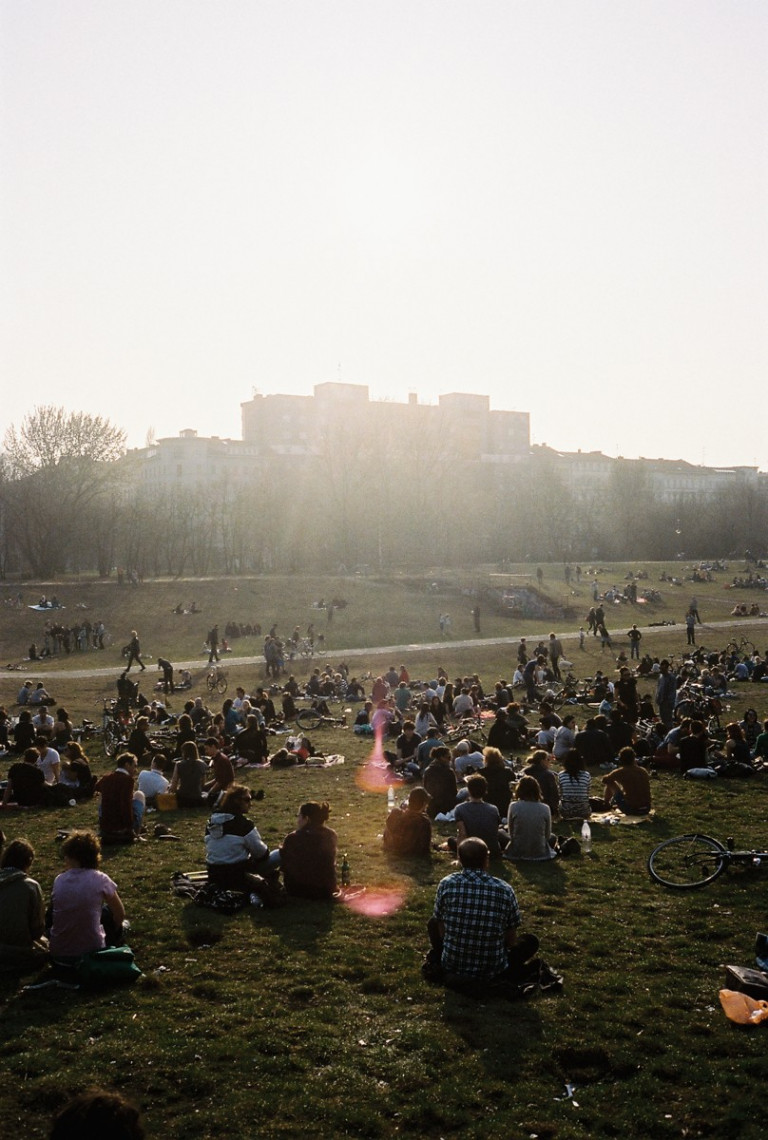 Transforming unknown universities into desired locations
Against this backdrop, how can an entire federal state put itself forward as a future-oriented university location? By formulating a clear mission that mobilises and creates meaning through self and external perception. Together with our client, an initiative of universities in a former East German state, we rose to this challenge.
These are universities whose names are less often heard than those of the bigger ones. They are located in small places in eastern Germany and in fact only have one problem: they are relatively unknown. They are not at the top of the education league tables for Germany's federal states. When WAALD began looking at the state's university locations, the analysis showed that the educational offers found there provide a lot and promise too little. There are hidden pearls, such as the small academy of arts in a castle offering a range of workshops and studios where students can try things out. Others boast exciting co-operations, their own exhibition galleries, start-up funding or even a test-hospital where medical students can practise on simulating patients. Many of the locations offer low living costs and some even have a dream ratio of one teacher for every ten students. But locational advantages alone are insufficient in the educational competition that exists among federal states. A higher goal is needed, a mission.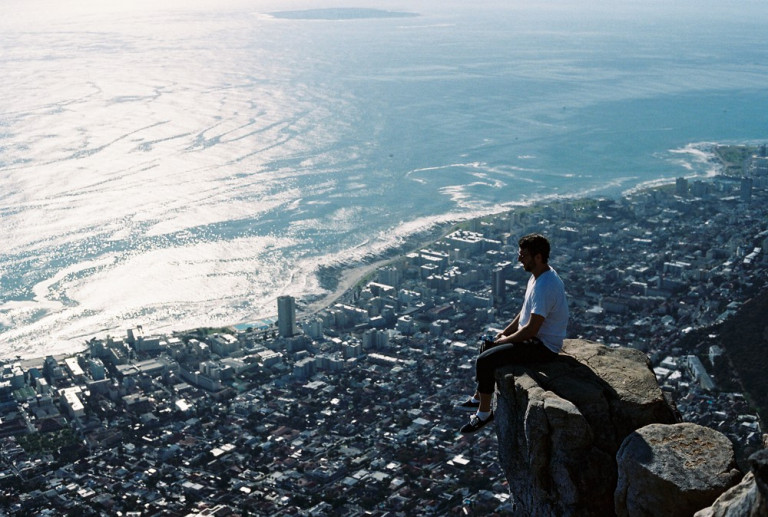 The life choice: who do I want to be?
No one can definitely say what the future may hold. Real certainty can only grow out of the young people themselves – in the way they approach challenges and learn to enjoy solving problems, and in the way they participate in the world. Developing one's own personality is therefore the best way to actively shape the future. The conditions to do so are ideal at this federal state's universities. 
Formulated as a strategic narrative, we motivate young people and their dialogue groups, such as parents and teachers, to take their future and their personality into their own hands. The topic is included in the state's political agenda. This mission is asserted in the press not only by the universities but also the federal state's Ministry for Economy, Science and Digitisation.
Together with the joint venture WLDX, the strategic narrative was translated into an award-winning digital campaign that, over a three-year period, is reaching the young target group where they spend time and research information: in mobile, digital channels. Using innovative tools, strong messages and personal stories related to the strategic narrative, WAALD has been able to increase awareness of the state's universities significantly.